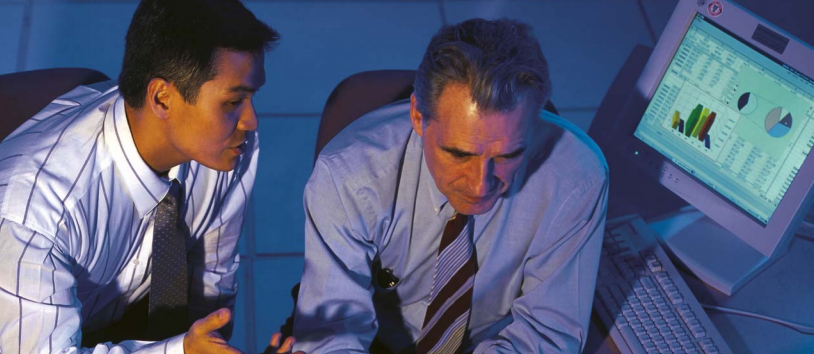 ---
Fully integrated security solution that grows and evolves with your needs
With the ever increasing need to secure your property, assets and staff, electronic security has quickly become an essential solution for the protection of every facility.
SiPass™ is an integrated security package that incorporates access control, video imaging, card printing, card encoding, guard tours, CCTV, Digital Video Recording management, visitor management and external application connectivity in a single environment.
The comprehensive SiPass system sets the standard in electronic security – a total solution that fully addresses the ever increasing need to secure your staff, property and assets. Backed by years of experience in security and access control technology, SiPass has been developed by Siemens to deliver a total security solution that is expandable, flexible, and most importantly, easy to install and use.
Operating under the powerful Microsoft Windows 2003/XP/2000 operating system, SiPass can be tailored to meet the access control and security needs of your facility regardless of its size or operations.
---
Easy to use and integrate into other facility management systems
SiPass uses familiar Windows conventions and a carefully engineered Graphic User Interface (GUI), which is both easy to operate and simple to learn. With an intuitive design and a comprehensive online help system, SiPass is one of the most user-friendly electronic security systems available. A SiPass system is always operational and can maintain security even when main communication lines are lost.
Where multiple building management applications are used, SiPass can seamlessly integrate them into a single access control and security environment. SiPass intelligently controls Digital Video Recording (DVR) and Closed Circuit TV (CCTV) systems. Moreover, SiPass interfaces with many other security or environmental
management systems to allow you to manage your facility's total operating environment through a single system.