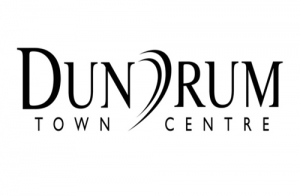 Operator: Progressive Parking
---
Retail Spaces: 79,000 sq. metres. There are more than 100 shops, over 40 restaurants and coffee shops, a cinema complex, a 200 seat theatre, a bar and a nightclub.
---
Start-Up: 2005
---
Spaces: 3400 spaces set on 7 levels, 6 of which are underground
---
Equipment:
Total 77 terminals
10 Entrance lanes with ANPR & Nedap tag readers
10 Exit lanes with ANPR & Nedap tag readers
24 Automatic Pay Stations with credit card acceptance and TFT screens
1 Manual Cash register
---
Special features:
Advam On-Line credit card reading.
Number plate tracking to identify car locations and how long a car is parked in case of lost tickets.
Commend Digital intercom.
Parking space identifier system using Shick and providing internal guidance to find parking easily.
Compact Control room design with 3 customer service workstations with integrated CCTV, ANPR
Tesco Voucher system to discount customer parking.
---
Website: http://www.dundrum.ie